The Elfkins 2020 1080p WEB-DL DD5 1 H 264-EVO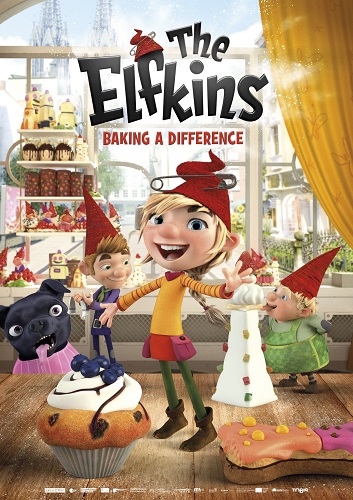 The Elfkins 2020 1080p WEB-DL DD5 1 H 264-EVO
Rating 6 / 10201 people voted
Released 2020
Genre Action, Comedy, Family, Fantasy
Actors Jella Haase, Louis Hofmann, Leon Seidel, Detlef Bierstedt, Elke Heidenreich, Rolf Berg, Ranja Bonalana, Marie-Luise Marjan, Bill Mockridge
IMDB link
https://www.imdb.com/title/tt9037650/
Plot Die Heinzels - Rückkehr der Heinzelmännchen is a movie starring Jella Haase, Louis Hofmann, and Leon Seidel. The legendary Elfkins (Heinzelmännchen) of Cologne were gnomes secretly helping craftsmen at night until they were ousted...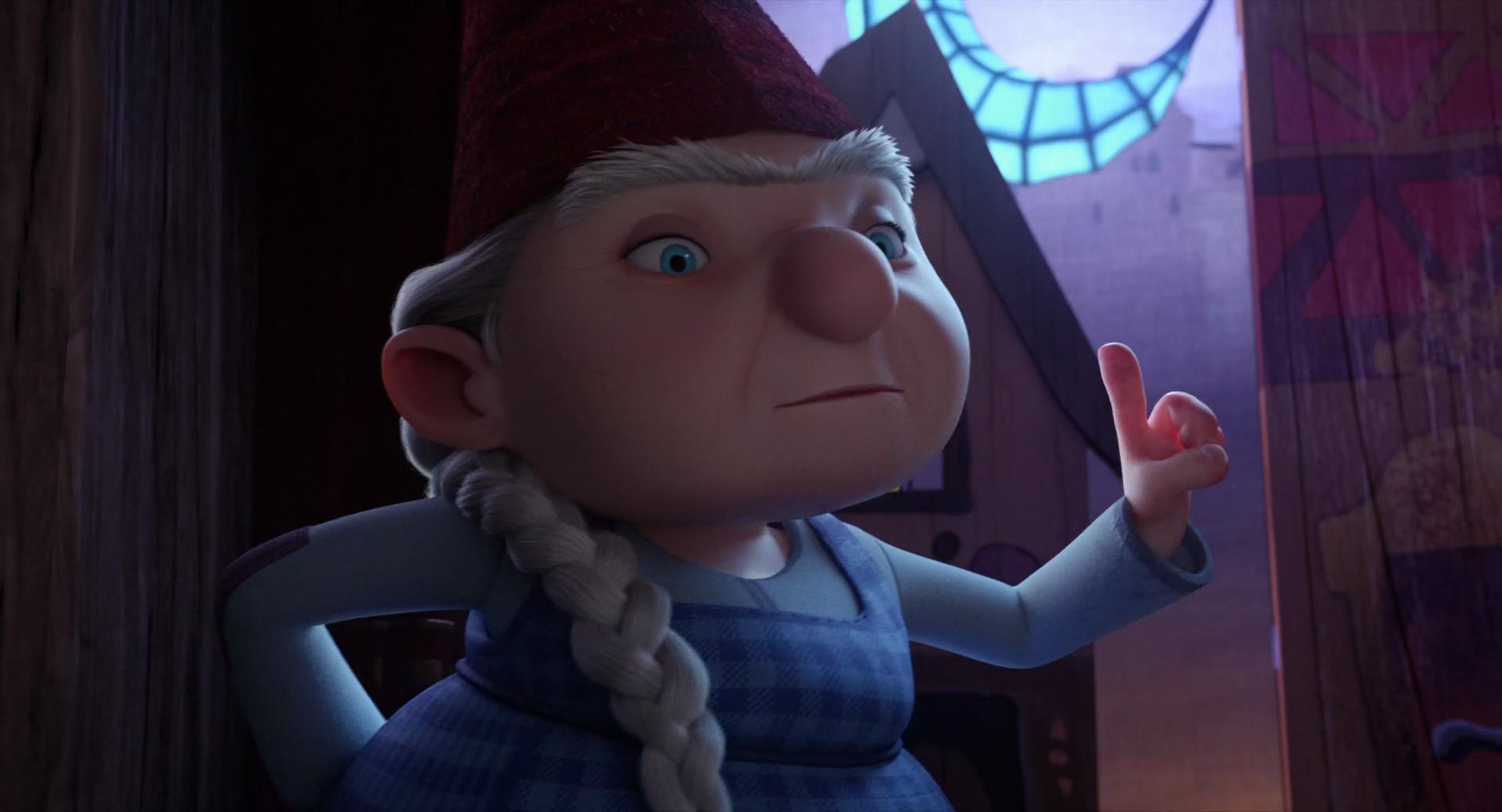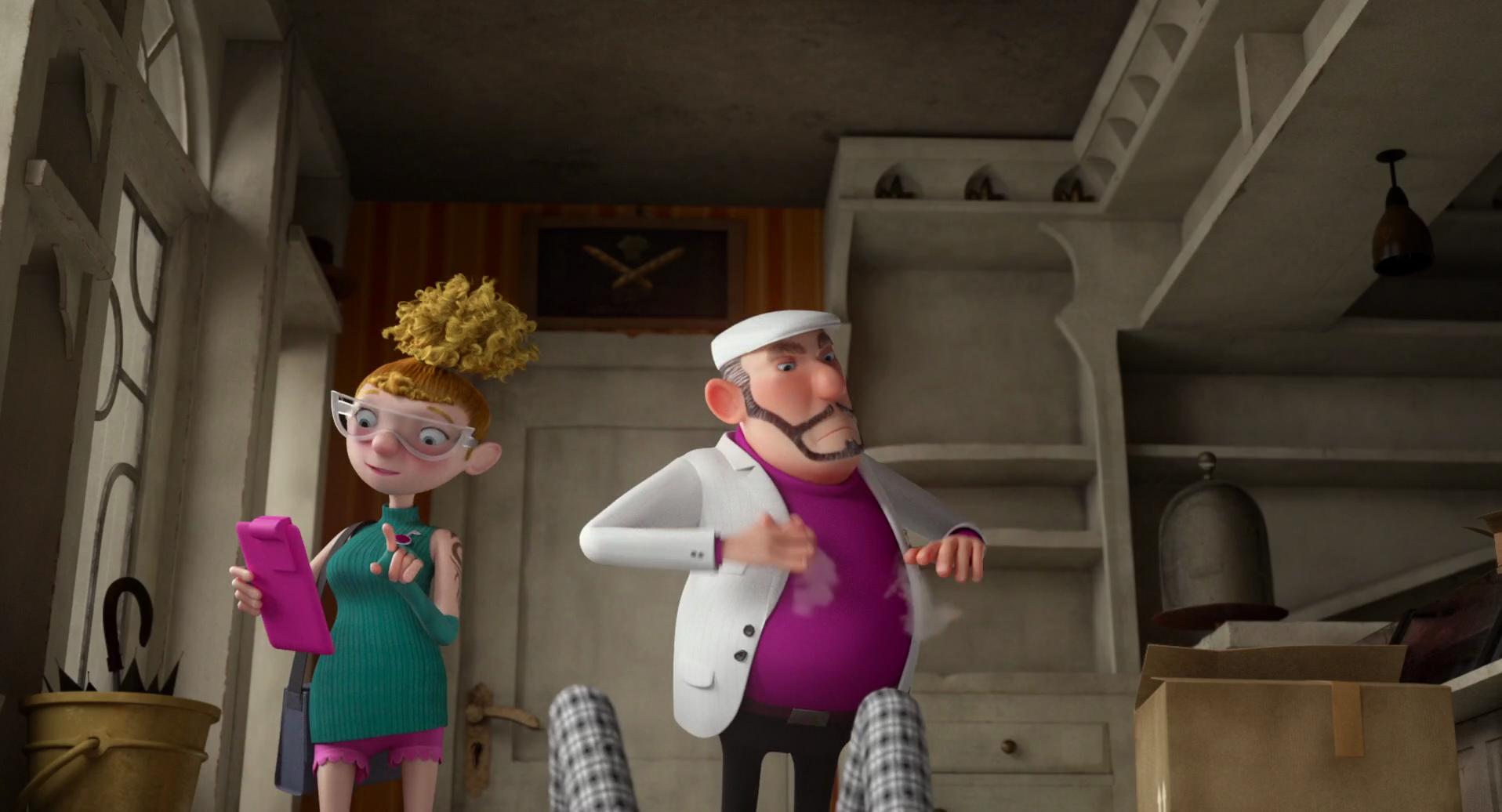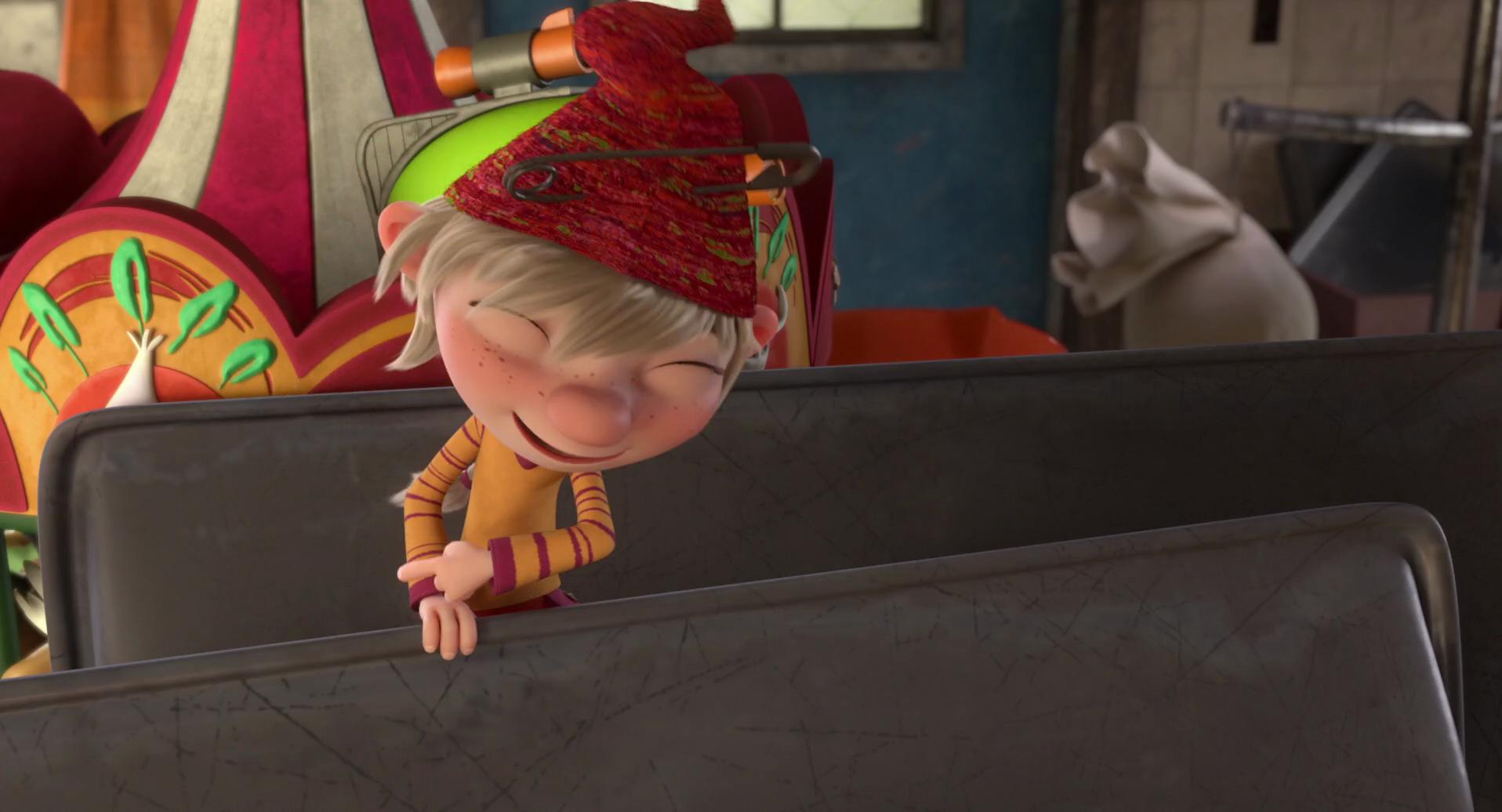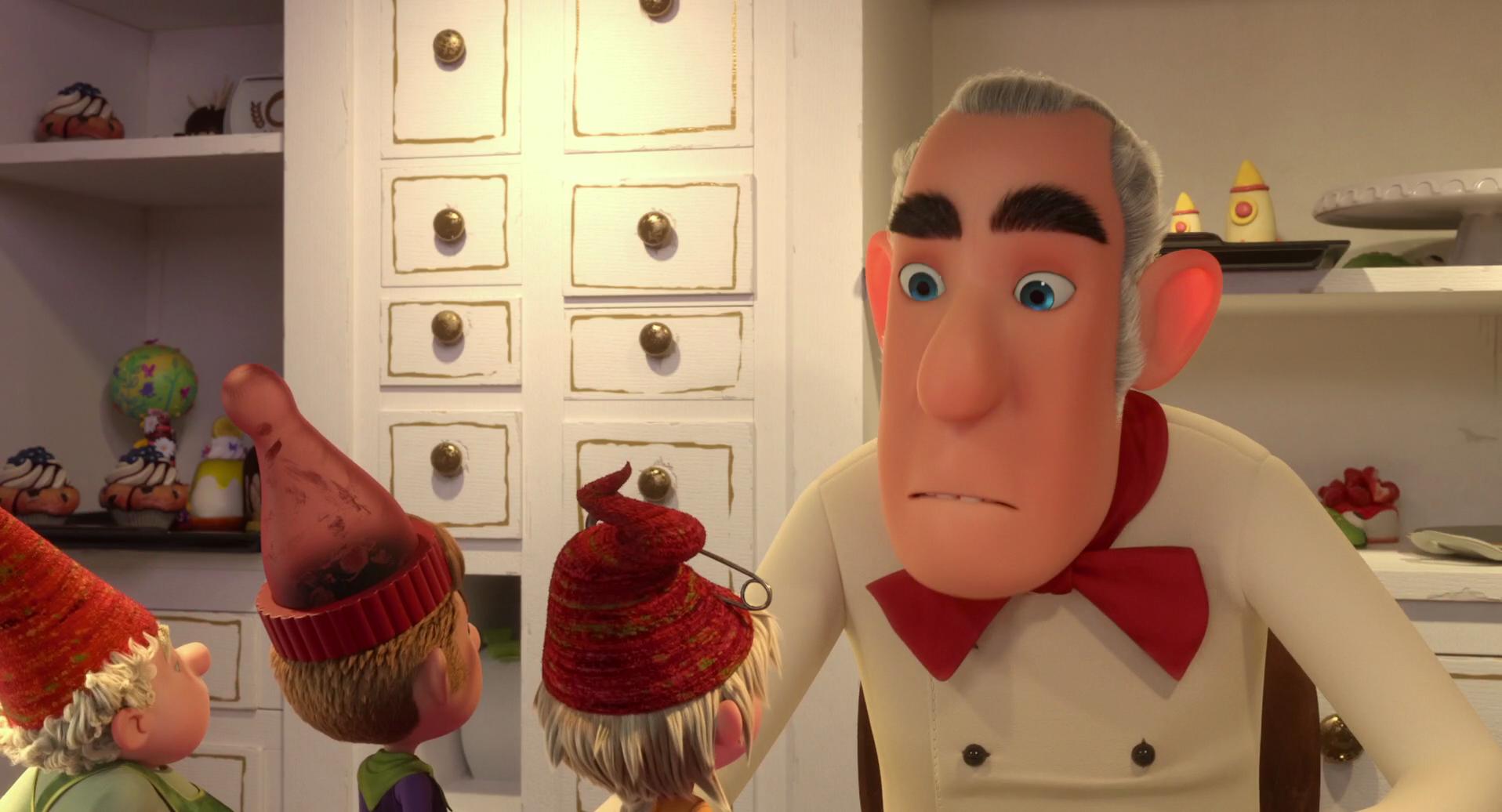 RELEASE: The.Elfkins.2020.1080p.WEB-DL.DD5.1.H.264-EVO
ViDEO: 5 145 kb/s - Untouched Video
RESOLUTiON: 1916x1036
RUNTiME: 1 h 17 min 45 s 667 ms
SUBTiTLES: No.
AUDiO: 384 kb/s AC-3 6 channels (CORE)
LANGUAGE: ENGLiSH
ENCODER: eSc
SPECIAL THANKS TO: BOSS_HITMAN + DdHD + KING_DVD + Ach + Mr. Spy + Warm + MUSE
NOTES: English audio. Enjoy.
http://www.filefactory.com/file/5udcq6hl9oe/The.Elfkins.2020.1080p.WEB-DL.DD5.1.H.264-EVO.mkv
http://www.filefactory.com/file/1dkipupk2742/The.Elfkins.2020.HDRip.XviD.AC3-EVO.avi
Donate Bitcoin 1SLKcwi5VbQrpoKnXUGfBLVcj3VCWVfnQ
Donate Ether 0x032f4d361571dA8cF5602D3C73530817365052B8